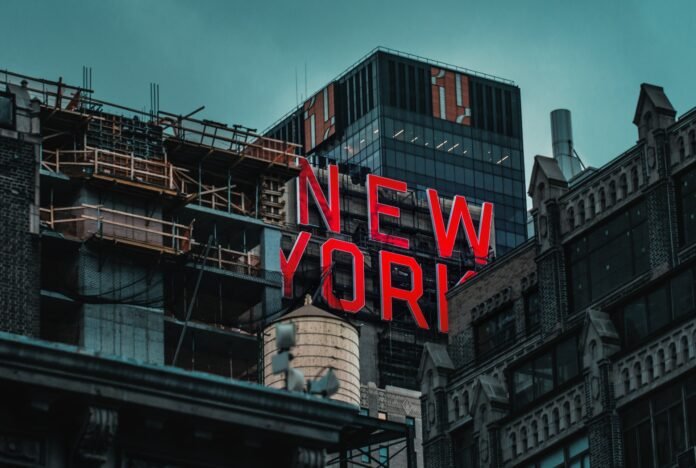 You know the feeling – the last day of your holiday as you take that final stroll down the beach, knowing that tomorrow it will all be over and you'll be back at home, preparing to go back to work and re-enter the daily grind?
But for some, the holiday never ends. Many tourists' adventures lead them to a bustling city or sunny beach that feels made for them, and some end up building whole new lives in these freshly discovered paradises.
Below are just three holiday destinations that you're sure to fall in love with as soon as you land, and who knows – you might never want to leave.
Porto, Portugal

This under-rated European country is fast-becoming one of the continent's hottest travel locations.


With stunning seaside views, delicious local cuisine and a vibrant culture reflected in its historic architecture, Portugal keeps tourists flocking in year upon year, and the city of Porto is the country's top hotspots.
Porto's most famous export is Port wine, but it is also famous for its beautiful countryside, parks and coastline. There are plenty of activities in the region suited to families, couples, friends – in fact, Porto is the perfect holiday for just about anyone.
Another major attraction for travellers who make their home in Portugal are the stunning properties available to purchase – you can find stunning examples through real estate gurus Property Lisbon – and as many tourists quickly convert to the coastal way of life, Portugal welcomes them with open arms through its Golden Visa program.
New York, USA
The Big Apple. The City That Never Sleeps. Empire City.


So good they name it a thousand times, New York, New York is the ultimate American experience. This diverse city brings together people from all walks of life and has plenty to offer.
Home to some incredible sights including Broadway, the Empire State Building, the Statue of Liberty and Central Park, just about everything is 24-hour in the dazzling metropolis.
Filled with culture, history, fine food and plentiful shopping opportunities, there is no shortage of fascinating things to see and do in the city – you can even visit hundreds of legendary movie and TV locations.
NYC is a popular spot for a city break but be warned – residents are up again high property prices as well as a rising cost of living.
Reykjavik, Iceland
If you're not afraid of a cooler climate, Iceland is a hugely popular visiting spot that's unlike anywhere else in the world.


Many draw inspiration from its incredible views, including beautiful architecture in the city and stunning snowscapes in its rural areas. It's also a prime location for viewing the Northern Lights – visitors hoping to catch a glimpse are advised to go between November and February.
Reykjavik is also surrounded by mountains, which offer perfect hiking opportunities for those who love the great outdoors. But if you're a city dweller who prefers to keep it simple (and indoors!), attractions such as the Viking Maritime Museum,
Reykjavik residents, native and new, also enjoy an excellent quality of life with rich culture, diverse population, and plentiful opportunities in a variety of industries.
Whether you're looking for a holiday or a whole new life, these three cities are a dream come true!