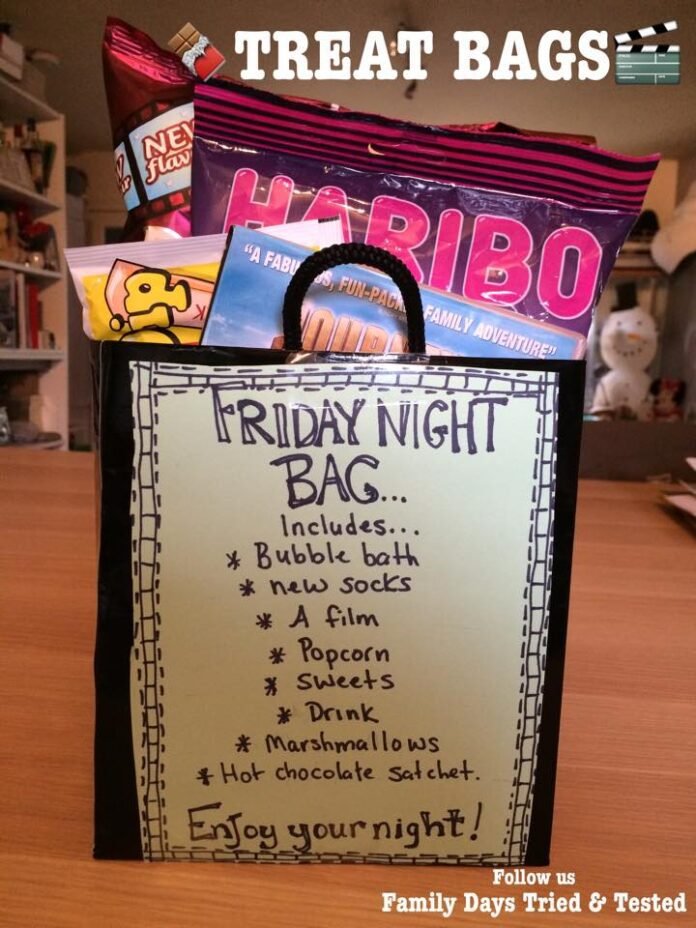 With physical and social distancing orders in place, children and families alike may have been into finding more and more ways to make their Friday nights fun and exciting. After all, this is one of those rare times that the whole family might be together.
While most of the country has been in quarantine and home-bound, this doesn't necessarily mean you have to stick with your gadgets and your television. Sure, watching 'toons and animated shows are all the rage, but you can certainly find (and create) your own happiness outside of these activities.
If you are looking for new ideas to create memories with your children and family, look no further. We have compiled a list of Friday night ideas for you to try out. Who knows, you might just be tempted to do all of these every night all through the weekend. Take a look.
Movie Night Extravaganza
What better way to spend your night in (and the start of your weekend) than a movie night? If you love watching new films and discovering movies alongside your children (and of course, revelling in their taste of music and characters for the next few weeks or months), then this is for you.
Although a normal viewing experience with a DVD or Netflix, or any subscription channel, is fine, you might want to take it up to a whole new level by putting a projector up in your home or in your children's room.
More than mimicking the look and feel of a cinema watching, you can also help set a cozy ambiance by hanging up tea lights in your living room or wherever you'll be watching. You can also make or print out movie tickets and set up a concession stand complete this with snacks such as popcorn and chips.
Watch the magic unfold and you're sure to have a blockbuster night (pun intended) with your kids and the whole family.
Game Night
If you're a more competitive bunch, you might want to play board games for game night or some cards. A crowd favorite would be Uno, of course, or some gin rummy. If you're adventurous, you can even introduce a new board game or card game everyone can participate in.
To take the competition up a notch, you might want to form teams between your family and play against each other. This would do well if you're playing charades, especially when you try to guess who or what the other team is trying to relay.
Fort Building
Going old school? One of the easiest and most accessible forms of low-fi entertainment you can do within the comforts of your home is building a fort with your kids (or even with your S.O.). This will instantly bring you back to your childhood days when forts guarded you against the outside world.
Even IKEA has released a guideline of sorts that allows you to make a variety of forts that suits your liking. Granted that these take inspiration from their extensive furniture collection, you can simply take inspiration from these and go crazy with your own.
Eat a snack, sleep, or tell stories inside your fort. Your child will surely treasure all of these memories with you and the whole family and may also inspire them to do this with their future children and families.
Family Cook-Off
Fond of eating and whipping up new meals? Why not make a cook-off a la your favorite cooking shows? Just think Sugar Rush for baked goods and pastries and even Masterchef for everything else. To make things more exciting, you can designate a key ingredient for everyone to use.
You can create dishes old and new and even judge each other's creations at the end of it. If you have old shirts you can use, jazz these up and make your own aprons. Go wild and document your quarantine cooking dishes on social media and you might encourage others to do the same.
The Bottom Line
Staying inside can go beyond the usual boring happenings. With these fun Friday night ideas, children and families can finally enjoy new activities and gain new memories from the comforts of their own homes.